━━━ What are your biggest strengths?
We introduced advanced equipment which only has Japan and the developed countries and us possible that construction management of safety and in good order of quality control in Vietnam and the other Asian countries the same as Japan. HASSYU VIETNAM's advanced empirical value from many projects with local staff in Asian countries from 2012 is also our original strong point.
━━━ What is the vision of the aim of HASSYU ASIA?
I think we have to do construction and maintenance of social infrastructure on a global scale.
Because of global warming in the past years, typhoons become stronger, water level raising, earthquake occurrence, and so on. So our vision is the development that rushes to anywhere in the world and the creation of infrastructure with HASSYU ASIA as the starting point.
First of all, I think that the first step toward approaching that vision is to push forward from Asia to solve problems.
━━━ What is HASSYU ASIA's corporate culture look like?
I think rational and strong resolve gathers which is "No matter what happens, I will finish my work to the end", "Do not lose" and "Never give up".
━━━ What is your favorite motto?
Persistence pays off.
With the meaning of not losing to myself, I keep jogging every day in any weather. It's easy to stop, but I think I can grow up myself if I can keep it with my resolve.
━━━ What kind of person do you want to work with?
I can't get the job done alone. It is important to be aware of team power and be able to work together with everyone. Besides, foundation work is a job for the changing nature of the earth. Sometimes it is impossible to know if the conventional construction method and management are optimal unless we try. In such a situation, I also want to value the creativity of how to be able to imagine the optimal method for the situation at that time, without being bound by stereotypes.
━━━ What is your value of the work?
To work from the customer's point of view. How would you feel if you asked HASSYU ASIA? I value that kind of thought. For example, we would like to inform the customer of the advantages and disadvantages of requesting us, and based on our achievements, we would like to have HASSYU ASIA as one of our customer's options and evaluate it.

━━━ What were the most impressive words which was from the customers?
As I mentioned earlier, we are telling the advantages and disadvantages of construction management when proposing to customers. In the past, there were cases where we did not get the placement of order after making a proposal, but at a later date the customer said that "I understood the meaning of Mr. Nosaka-san's disadvantages," and then I got ordered the work. I remember that we were able to feel that the accumulation of truthful things that we value was linked to work.
━━━ When do you feel happy during work?
Our job is to develop a plan from the beginning and stack the processes one by one. When I received a reward at the last, and when I complete one project with all members, I am so happy to realize that "it was done together." Also, I am happy when I got a request from a customer who already worked with us. Actually, we work repeatedly with many customers.
Method and characteristics
Striking Method(steel pipe sheet pile/sunk well)
The striking method is a method of hitting a steel pipe from above with a huge hydraulic hammer and press-fitting it. Since the impact is applied vertically from the top of the steel pipe, it is possible to press-fit the steel pipe with good verticality. It is suitable for press-fitting steel pipe piles and steel pipe sheet piles and constructing steel pipe sheet piles used in bridge piers.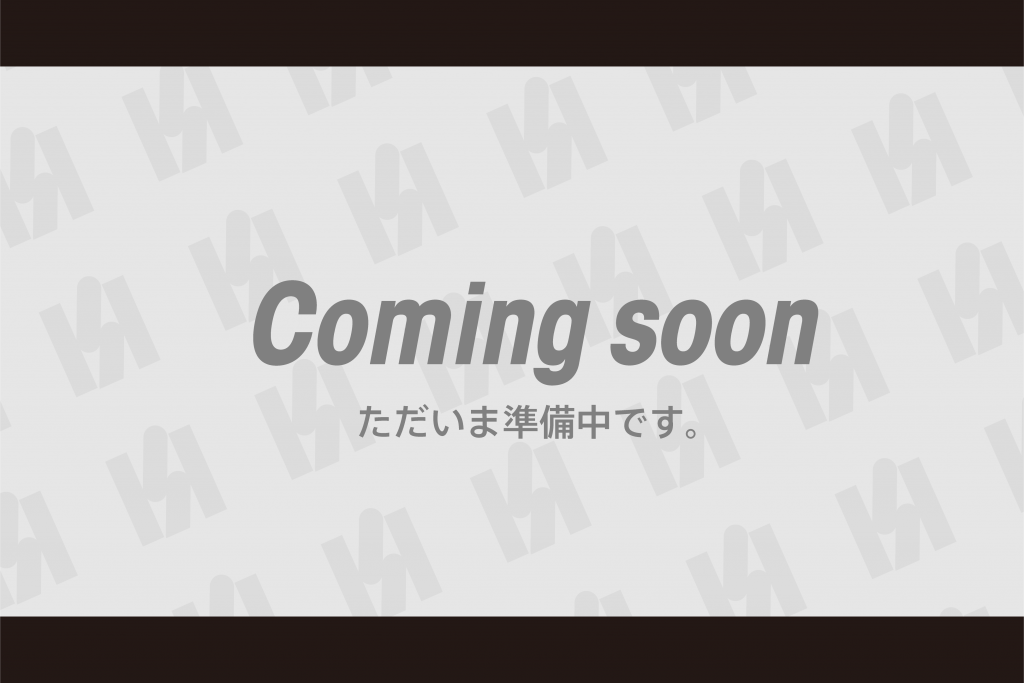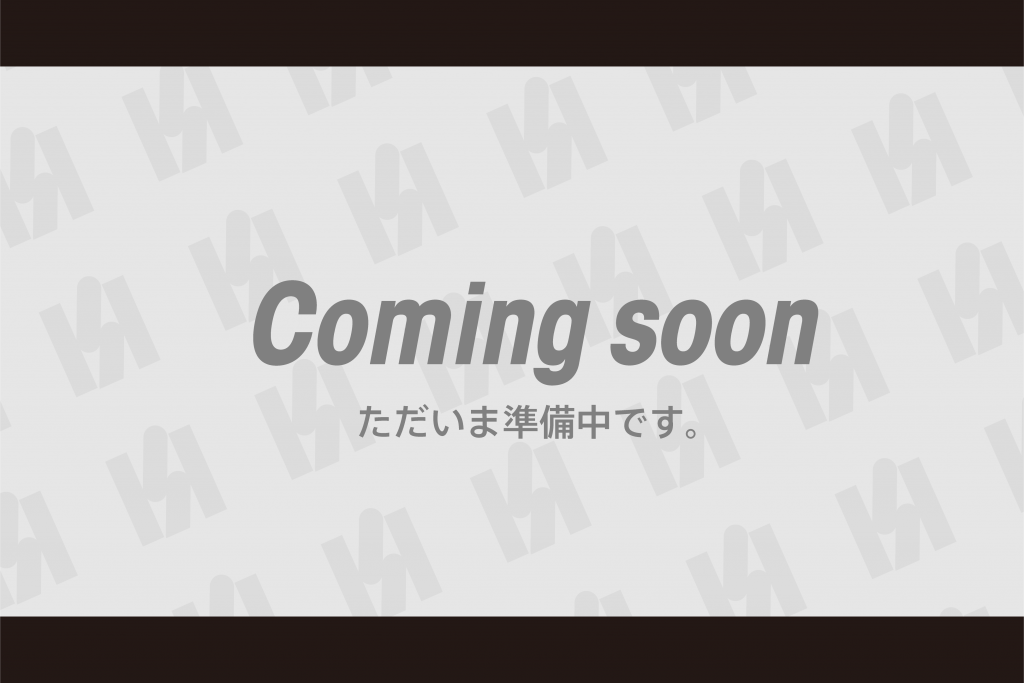 Vibration jacking‐up method(sheet pile/steel pipe sheet pile)
The vibration method is a machine called a Vibro hammer. This construction method applies large vibration to an object such as sheet pile or steel pipe sheet pile and presses the object into the ground by the vibration. It is good for press-fitting sheet piles used for earth retaining and press-fitting steel pipes.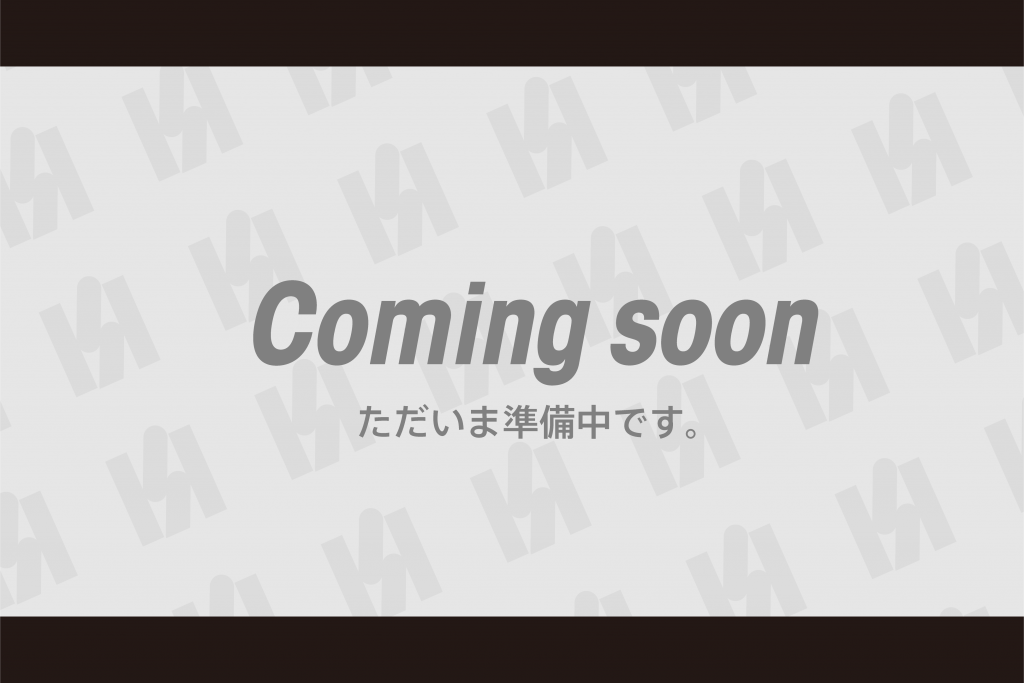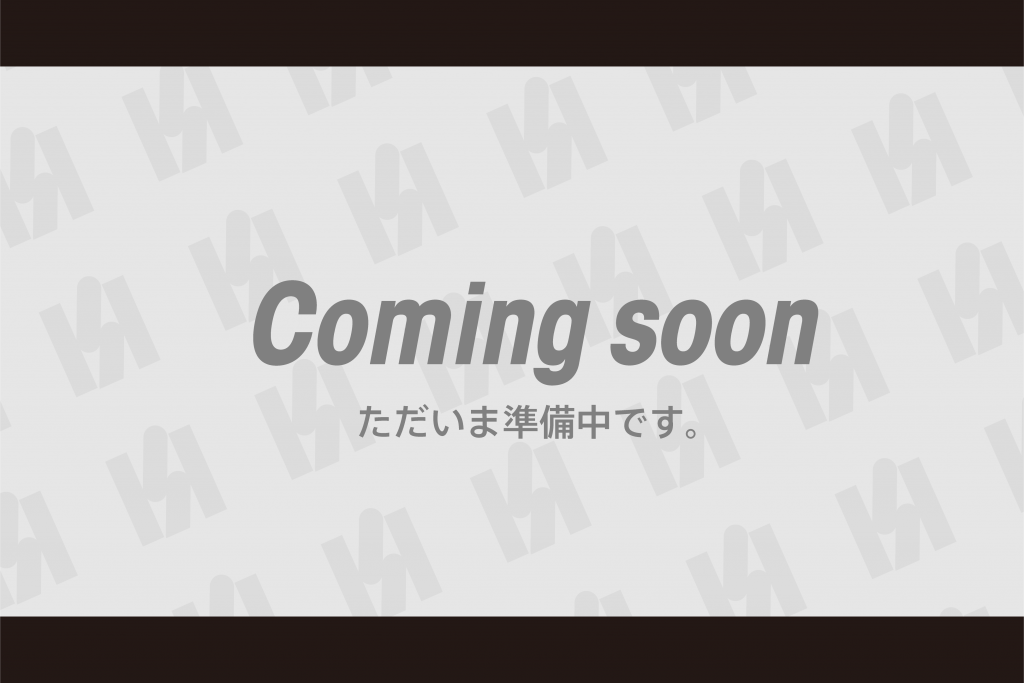 The others Construction Method
Revolving All Casing Construction Method
It is a construction method of excavating while protecting the hole wall with a casing.
(Cast-in-place piling) It is possible to drive piles with high verticalized by All-around rotating machines and Casing.
(Obstacle removal) It is possible obstacles left behind deep in the ground can be removed by pressing the casing in.
Reverse Method
It is a construction method of enables large-diameter and deep-drilling by the reverse circulation method of muddy water. Also, that enables rock excavation by using a special bit. It is for the ground without obstacles.
TBH Construction Method
It is a Reverse construction method for limited spaces such as narrow spaces and low altitudes.
Low Sliding Construction Method
It is possible to be installed under bridge piers with limited sky or in existing underground.
Eco pile Construction Method
It is a construction method of supporting force secured by the spiral blade at the tip.
BG Construction Method
The excavator with excellent maneuverability, which can be installed up to the boundary of the site.
JSHR Construction Method
It is a construction method of removing obstacles using the All Casing Construction Method, after that you can build expanded piles as they are.
BKF Construction Method
It is a construction method of excavation with a hydraulic hammer that realizes low vibration and low noise.
Company profile
Major line of business
All construction methods handled by HASSYU KENKI.
Steel pipe striking method(steel pipe sheet pile/sunk well)
Steel pipe vibration jacking‐up method(sheet pile/steel pipe sheet pile)
Main workable areas
The domestic area in Vietnam.
Foreign countries mainly in Vietnam
History
May. 2019 IRC issue (acquisition of business rights)
Jun. 2019 Capital ten million yen Established as HASSYU ASIA Co, Ltd.
Feb. 2020 Capital 50 million yen
Access map
Room412 DMC Building,535 Kim Ma Street, Ngoc Khanh Ward, Ba Dinh District, Ha Noi City, VIETNAM
TEL:+84-24-3796-0151 FAX:+84-24-3796-0129